By far and away the best emotional support for women struggling with PIP implants is from other women who understand just how it feels. Facebook Forums and Groups provide valuable support and help build lasting friendships. Groups provide an opportunity to discuss the issues and decisions we are facing, to share information and experiences.
New PRACTICAL SUPPORT
We have prepared a new guide to help all those preparing for Surgery.
YourSurgeryChecklist
Pdf download
Here are a couple of extra links for post-op bras ;
Bra Clinic
Pack of 2 White Comfort Bra – Ideal For Post Surgery and Mastectomy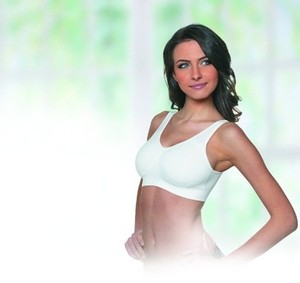 New bra developed to aid healing after breast surgery
Frances post-surgery bra